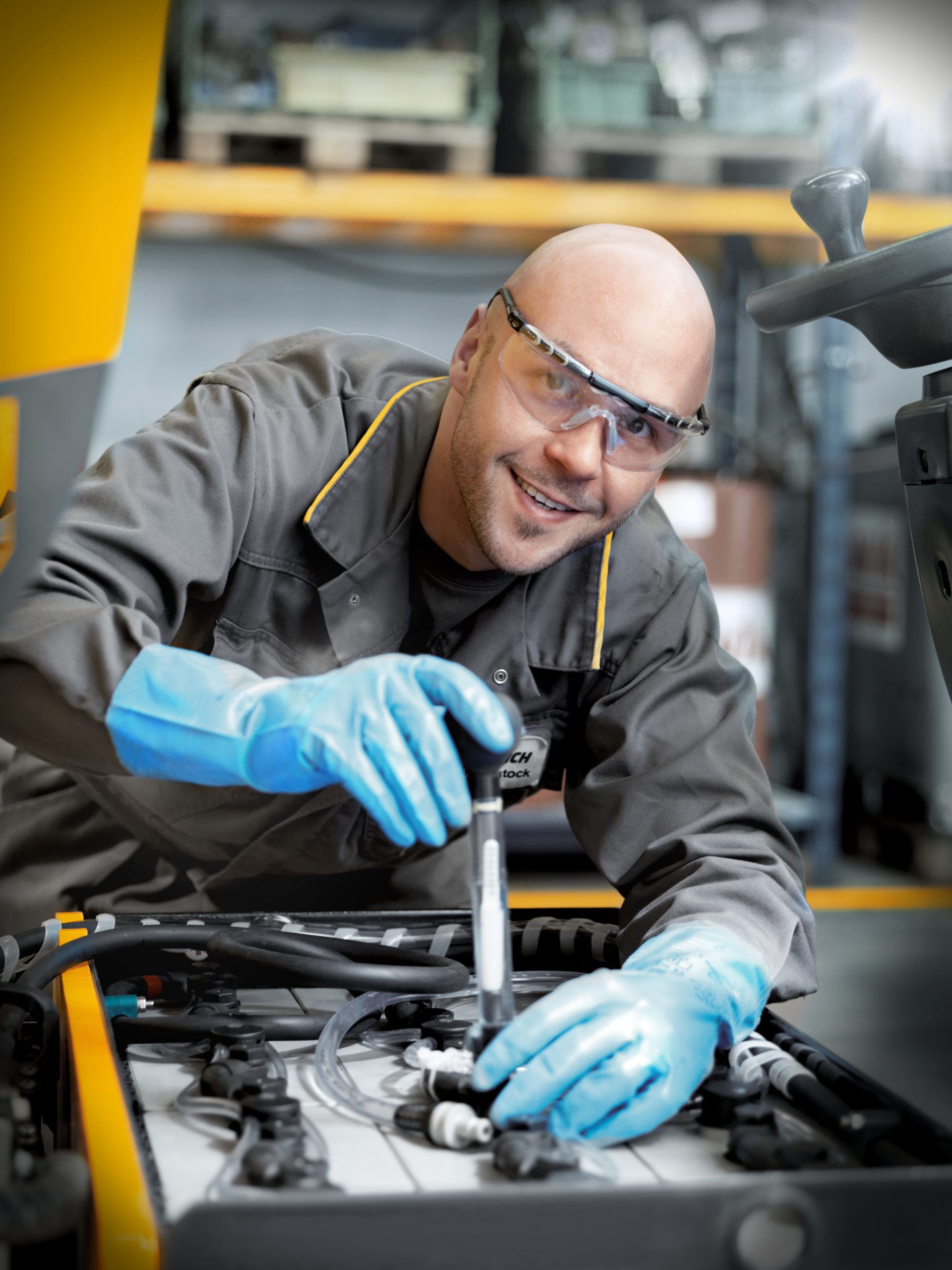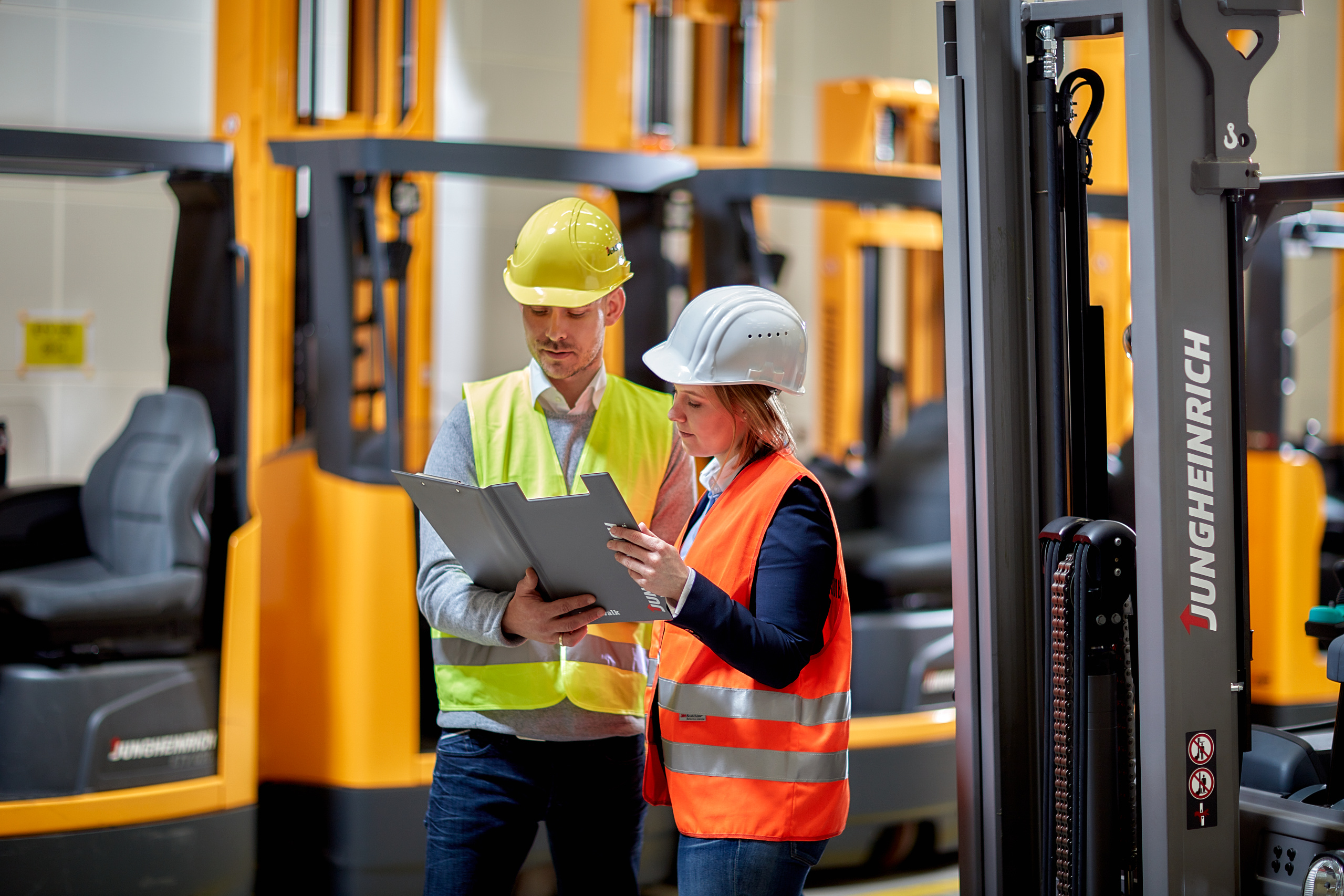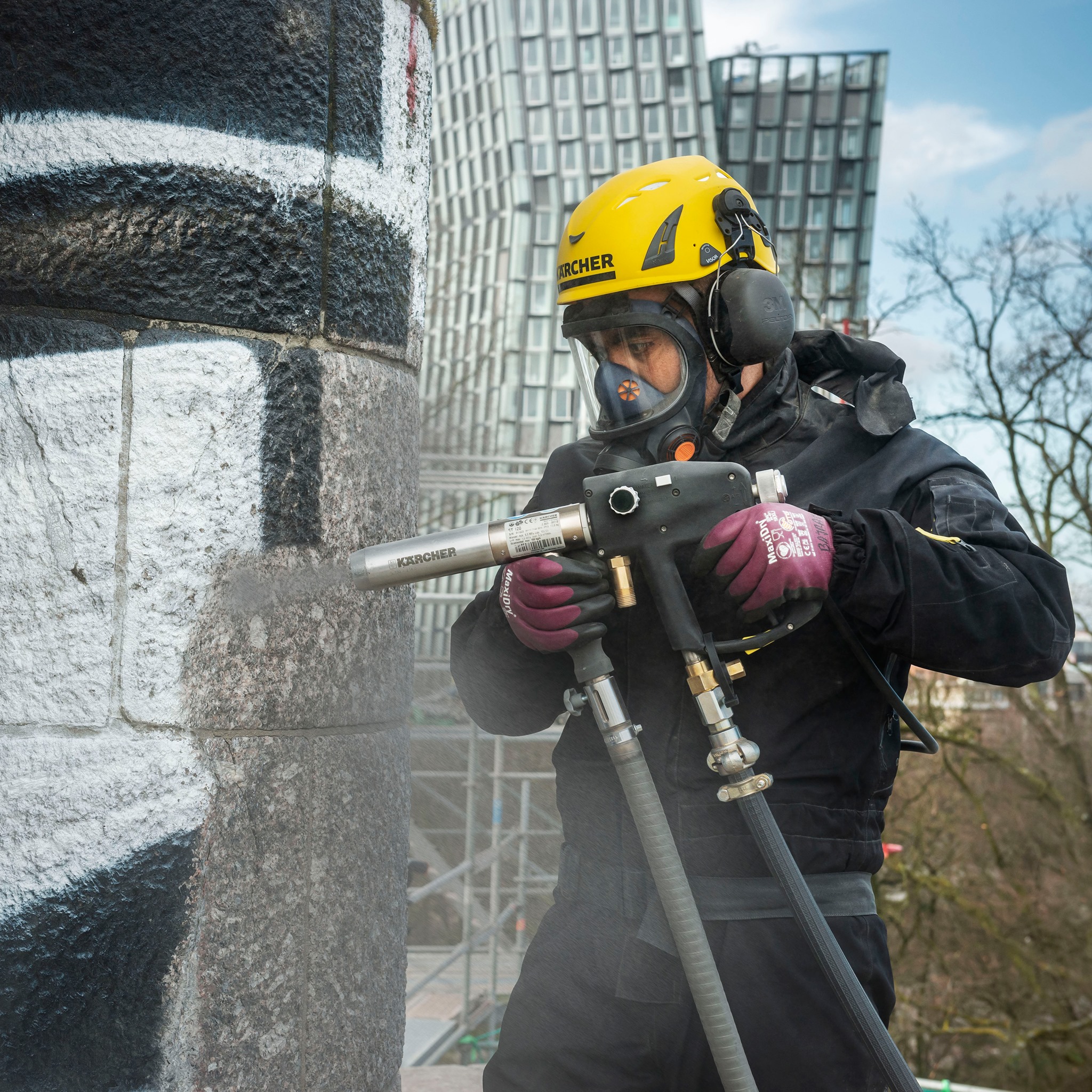 Dear Business Associates.
KK Power is not only a name or a company it is a passion to grow , serve and excel. Our story is carved by untiring hard work, dedication and adherence of team members to our mission. For our clients we are a name which stands for its commitment, customer care, integrity, product knowledge, heart wining services and competitive prices.
All this had been achievable through the perseverance of our team members and visionary perspective of the founders. We humbly offer gratitude to all our clients for their complete faith in KK Power's commitment to "Process through Powerful Tools ". Our mission is to develop an everlasting bond with our customer. For our principles we do not just focus on the sale graph but carter to developing an informed market that understands its needs before choosing right product.
We believe  in the building the image of what we represent, our technical team is sound enough to give the best after sales support even in areas where access is a risk.
To us success is not a destination, it is a contentious journey.
Nadeem Karim
Director Business Development 
Dear Business Associates,
We are proud to say that out company KK Power International has proved to be the best in the test of time. Over the year's we have build a setup based on reliability and punctuality.
Our aim is to provide first class services to satisfy the demands of our customers. Our vision of to expand our horizon, we started with a very small setup but now by the grace of Almighty we have built a substantial business. Our aim is to bring more lucrative business to our company. We strive to maintain a healthy and promising relation with our principles and customers.
KK Power recognizes the most of technical staff for smooth operations. Our technical support structure allows the creation of a better working environment and simultaneously improve efficiency for our customers.
We conduct training and development programs for our technical staff which gives them opportunities to improve their skills and abilities to polish them for increased responsibilities. Our technical staff are a group of trained individuals who are capable of handling problems by using these training skills to their full potential. This procedure is followed to keep them updated to resolve any upcoming hurdles at the earliest.
Our relation starts when after delivering the product and services, we target to win hearts and mind of our customers through our after sales services
Naeem Karim
Director Technical Support
KK Power International Pvt Ltd - Company Profile