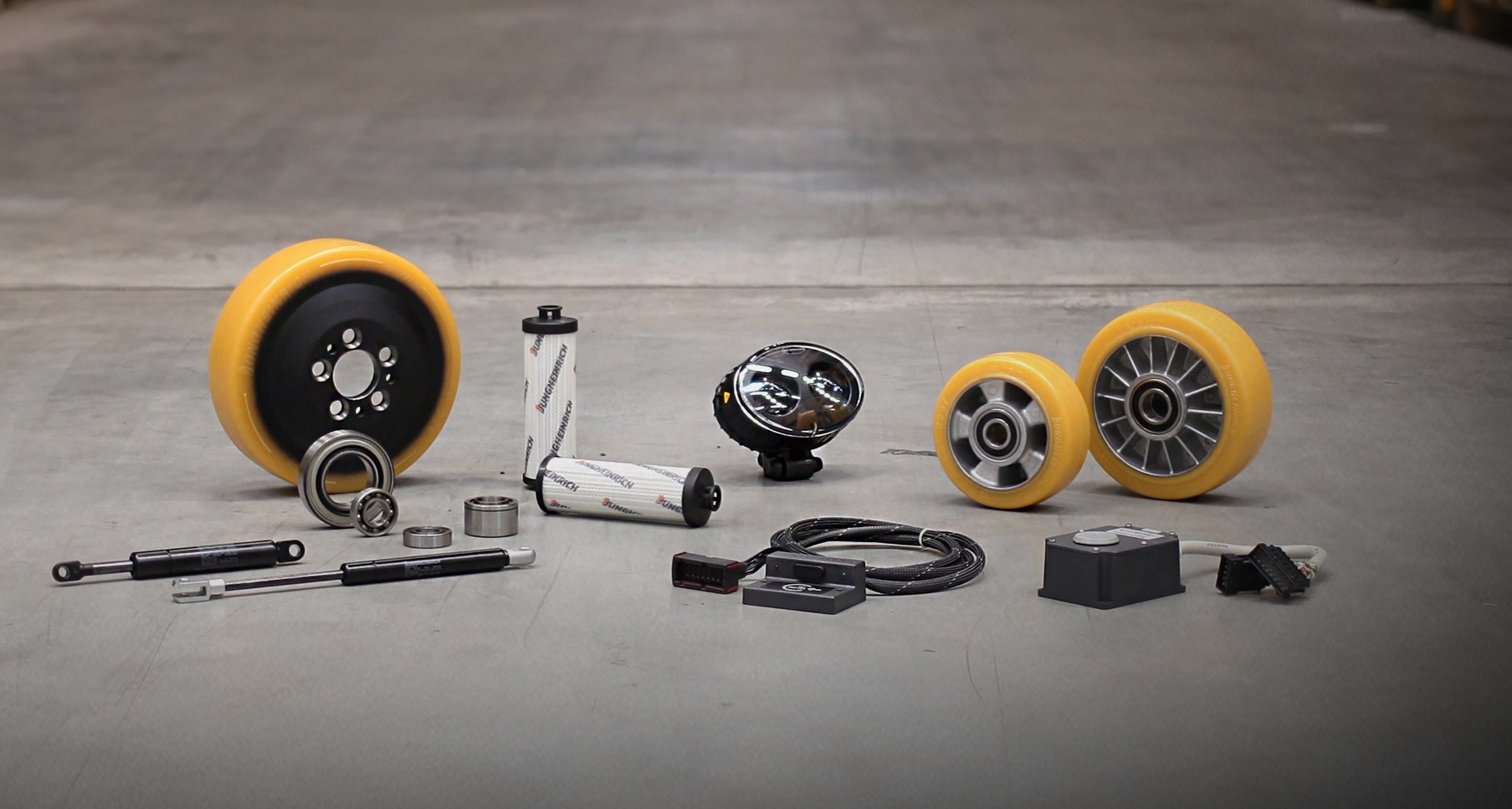 KK Power Services provides original spare parts and accessories for all its principal brand products.
We supply spare parts for all material handling brands.
Complete range of motive power and traction power batteries available from world leading brands Customer site delivery .
Installation of all spare parts.
We stock parts of all sold machines.