TRAINING AND COMMISSIONING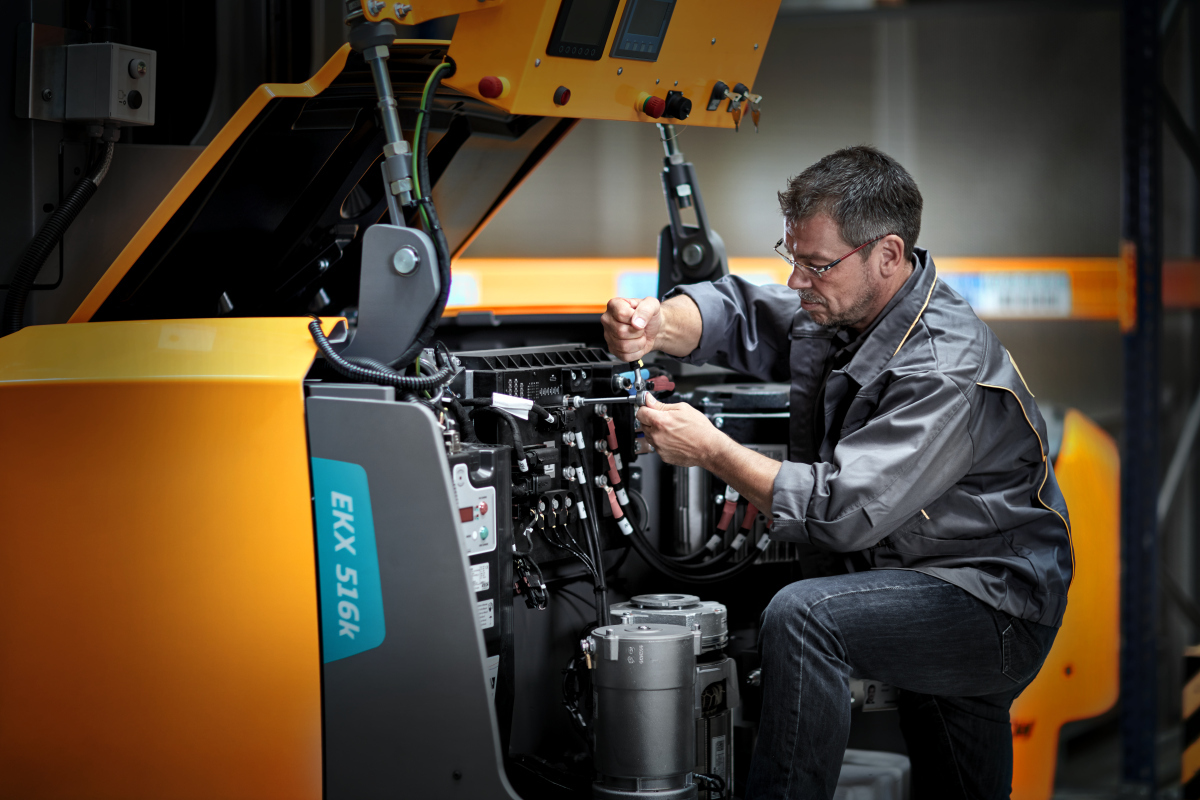 Training & commissioning for all products supplied of our principal brands, are done at
customer site.
Training & commissioning team has sales and technical staff.
Training includes machine operating instructions and application,
safety manual, special features and benefits, machine
maintenance SOP's, machine literature and technical data.
Specialized trainings and project installations are also done with
specialized foreign trainers sent by principal brand.